Full Service
Towing
From light to heavy duty recovery, the most trusted Bellingham towing company in Whatcom County and BC has you covered.

Cross-Border
Hauling
The 49th parallel won't stop us from helping you. Full service towing in and out of BC, Canada. We are bordering genius's!

Friendly Customer
Service
Since 1960, we've been a family-run business with high standards of service. Trust the professionals!
Whatcom County's Only Full Service Towing Company, since 1960.
Office Hours:
Weekdays 8:30 AM – 5:00 PM
Office Location:
5955 Guide Meridian Road
Bellingham, WA 98226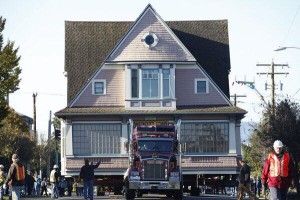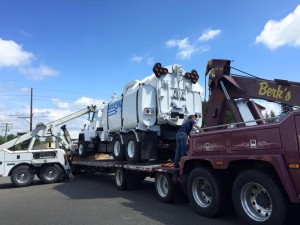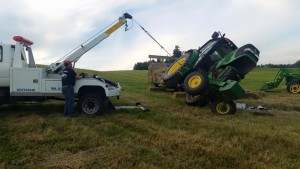 What's Going On At Berk's?
From tractors falling off cliffs, to Tesla's running out of battery, to cranes capsizing in lakes — working at Berk's is never boring. Catch up with the latest happenings here.
From Barney, a 55 ton Super Heavy Duty Wrecker to a self-loading ramp trailer, we have the equipment to take care of you.
"They go above and beyond then what's expected of towing companies and are always so kind." Don't just take our word for it, read more about what others have to say here.
Services
Cross-loading

Heavy equipment
Heavy machinery
General cargo
100+ ton lifting capabilities